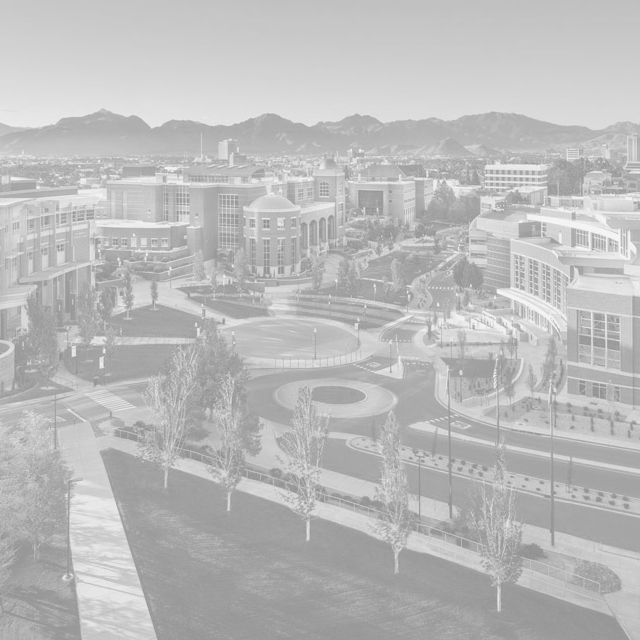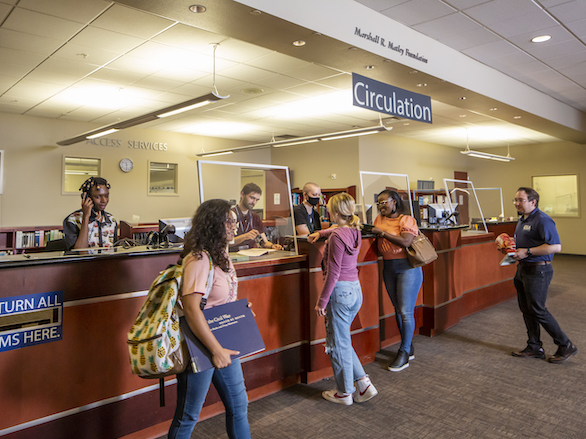 Our charge
The University Libraries' Inclusion, Diversity, Equity and Accessibility (IDEA) Committee focuses on building and sustaining a healthy organizational culture, providing inclusive services to our staff and campus community and collaborating with campus partners in IDEA efforts. We are committed to the following pillars related to inclusion, diversity, equity and accessibility.
Inclusion: Helping lead the Libraries to a place where differences are welcome, different perspectives are respectfully heard and where every individual is valued and feels a sense of belonging.
Diversity: Advocating for the importance and positive impact of diversity in the Libraries staff, collections, exhibits, services and spaces.
Equity: Meeting people where they are and working toward equitable policies and practices of fairness, justice, equal access, and equal opportunity for all people.
Accessibility: P

roviding assistance and instruction which lead users to independent study and research.