@One production desk
All items listed below can be checked out by University of Nevada students, faculty, and staff on a first-come, first-served basis.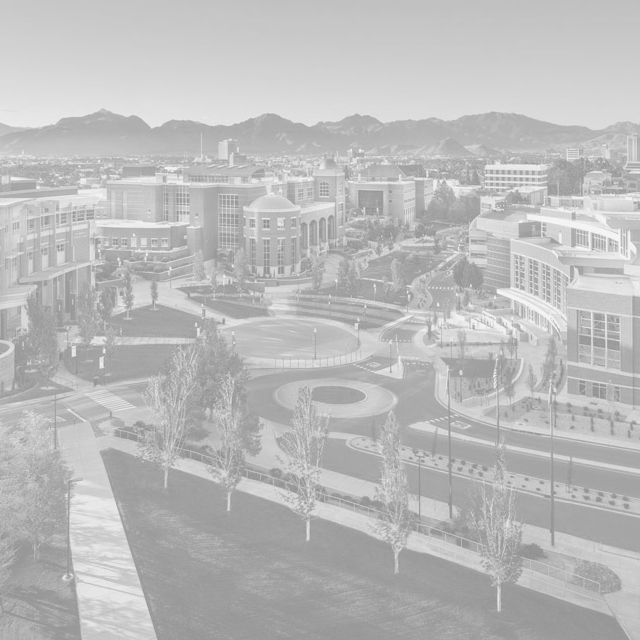 Headphones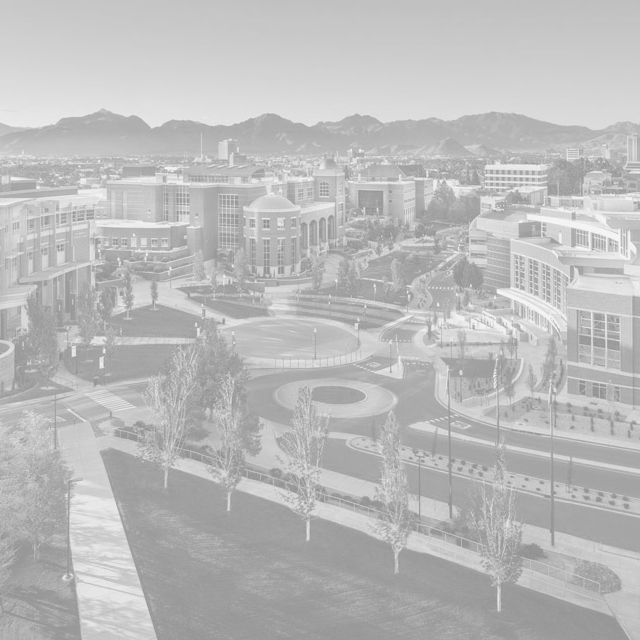 Yeti microphone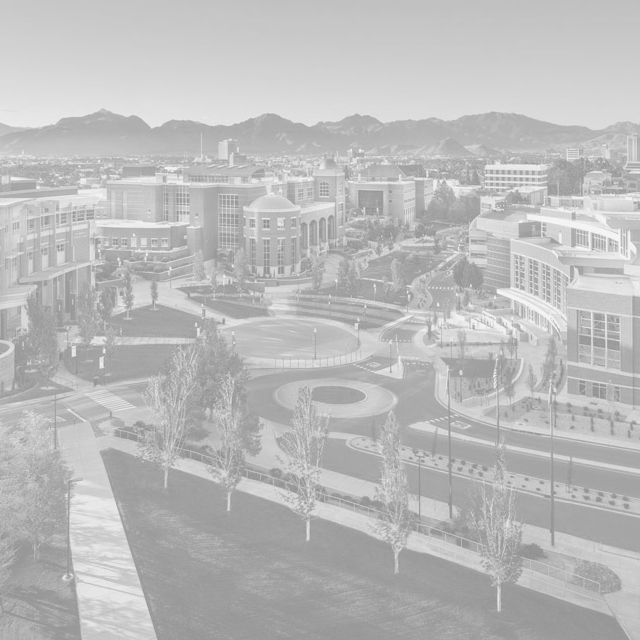 USB headset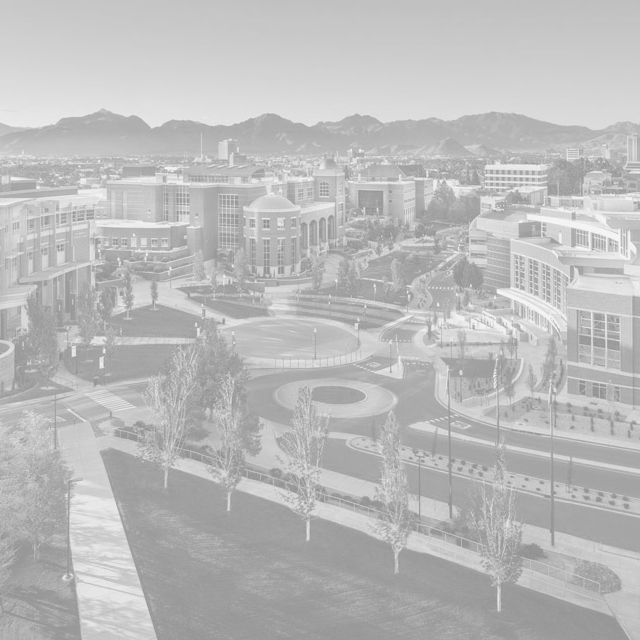 DVD player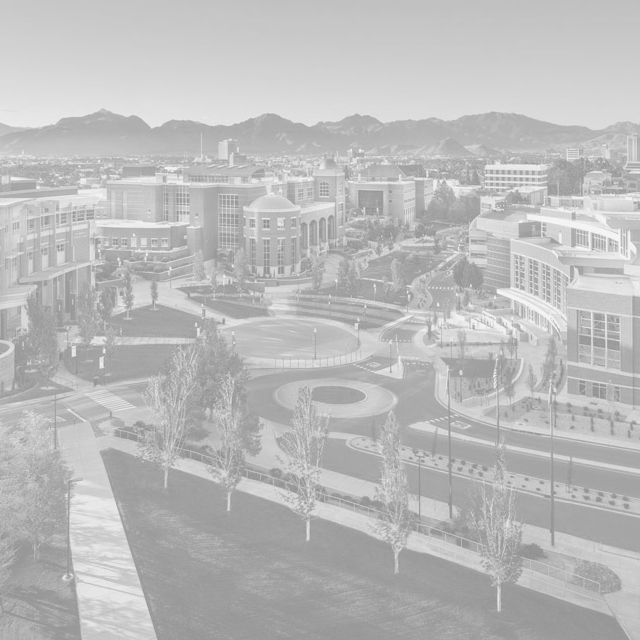 Dry erase markers
---
Terms of use
Late Fees: Apply to all equipment returned after due date and time.
Liability: Patrons checking out equipment assume full responsibility for the repair and/or replacement costs of items damaged or lost while in his/her possession.