We can help you with your data management needs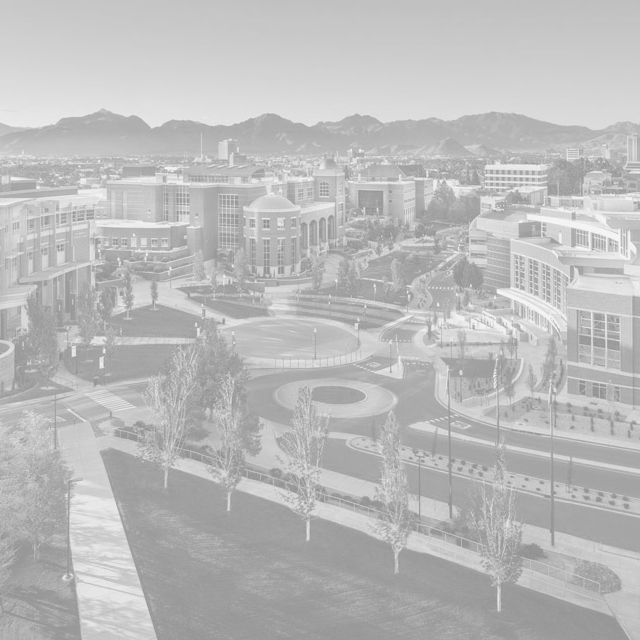 Our services
Specifically, we can provide consultations and custom workshops on:
Our data management experts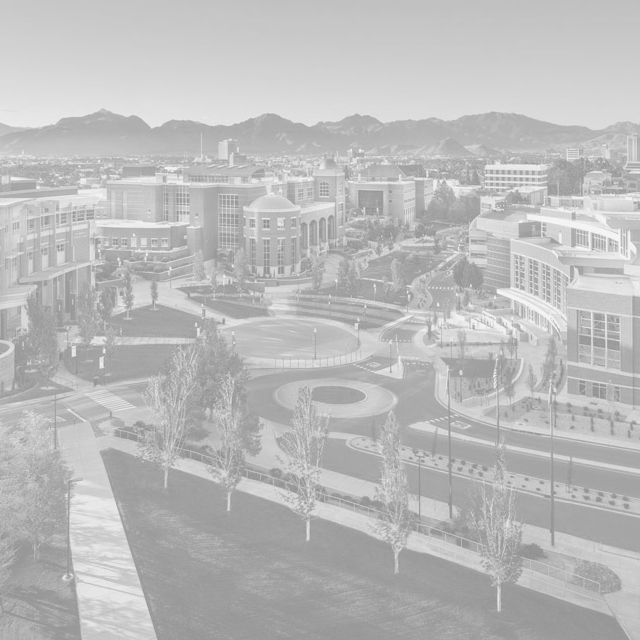 Elena Azadbakht
Health Sciences Librarian
Nutrition, Public Health, Social Work
3810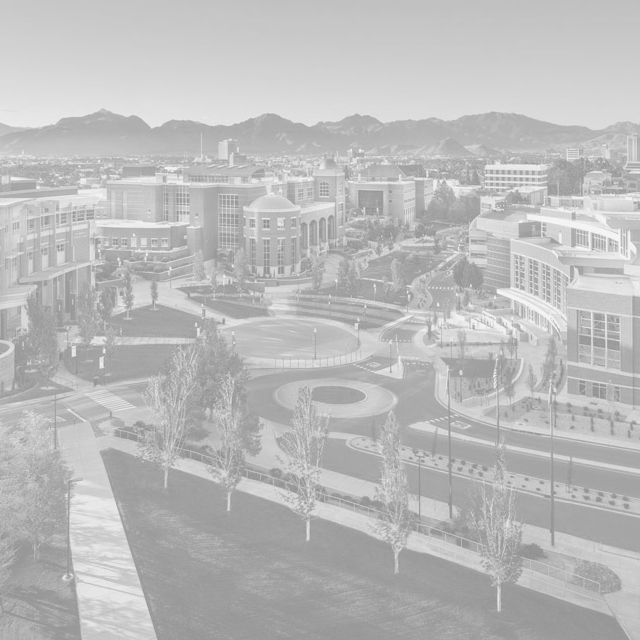 Chrissy Klenke
Earth Sciences, GIS, and Maps Librarian
Geography, Geological Sciences & Engineering, Mining & Metallurgical Engineering
3810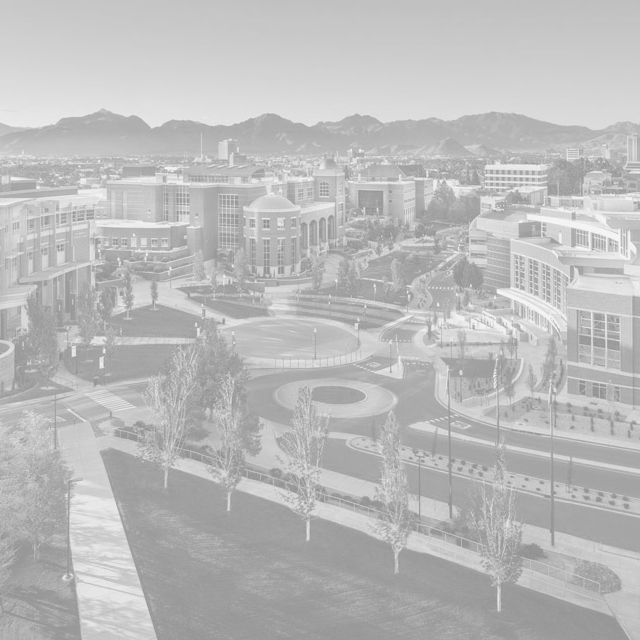 Teresa Schultz
Scholarly Communications & Social Sciences Librarian
Anthropology - Cultural & Linguistic, Honors, Journalism, Judicial Studies, Political Science, Sociology
3810
Data management partners on campus
The University Libraries partner with other units on campus to provide data management support.
ScholarWorks
---
The University's institutional repository, ScholarWorks, is overseen by the Vice President for Research & Innovation. For help uploading data to the repository, contact Rohit Patil at rohit@unr.edu.
Cyberinfrastructure at the University of Nevada, Reno
---
The Office of Information Technology overseas cyberinfrastructure development for the university. For data management support as it relates to cyberinfrastructure, contact Scotty Strachan at strachan@unr.edu.