We can help you with your data management needs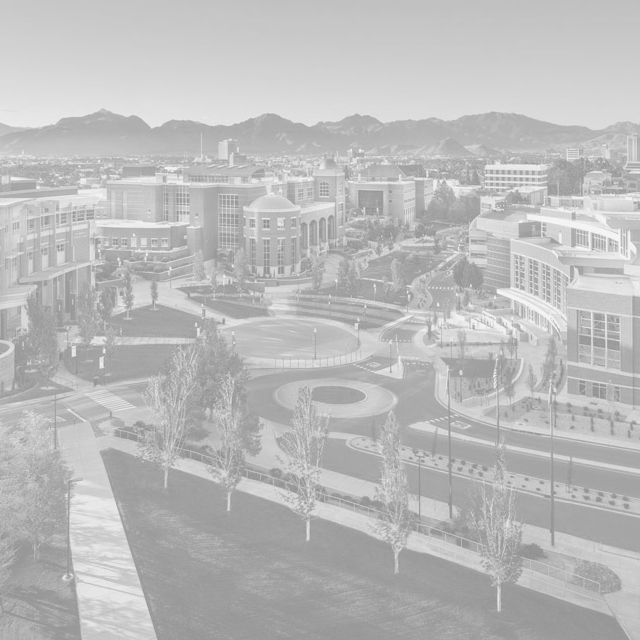 Our services
Specifically, we can provide consultations and custom workshops on:
Our data management experts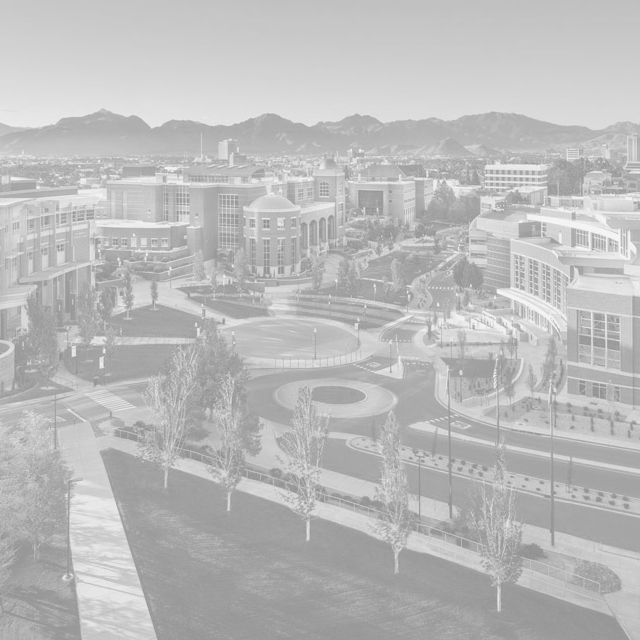 Elena Azadbakht
Assistant Professor, Health Sciences Librarian
Community Health Sciences, Nutrition, Public Health, Social Work
3810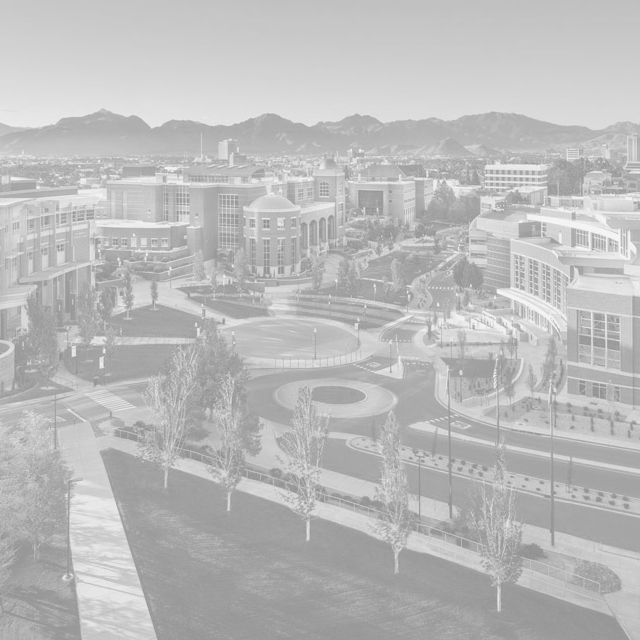 Chrissy Klenke
Librarian II, Earth Sciences, GIS, and Maps Librarian
Geography, Geological Sciences & Engineering, Mining & Metallurgical Engineering
3810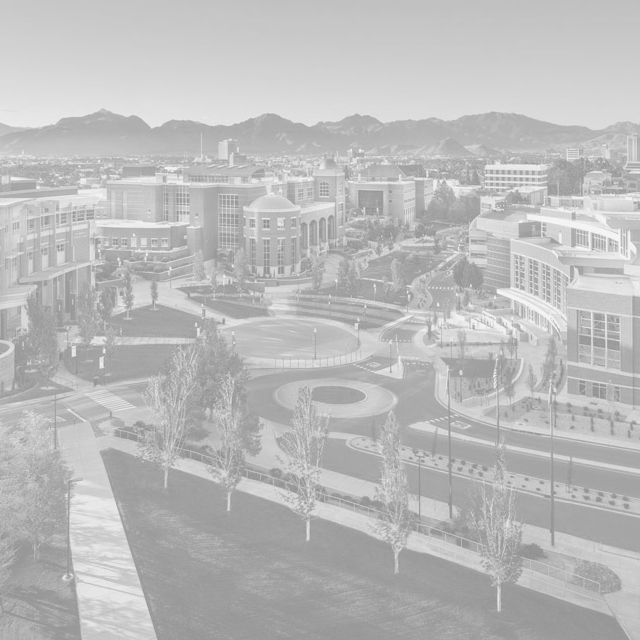 Teresa Schultz
Assistant Professor, Scholarly Communications & Social Sciences Librarian
Anthropology - Cultural & Linguistic, Honors, Journalism, Judicial Studies, Political Science, Sociology
3810
Data management partners on campus
The University Libraries partner with other units on campus to provide data management support.
ScholarWorks
---
The University's institutional repository, ScholarWorks, is overseen by the Vice President for Research & Innovation. For help uploading data to the repository, contact Rohit Patil at rohit@unr.edu.
Cyberinfrastructure at the University of Nevada, Reno
---
The Office of Information Technology overseas cyberinfrastructure development for the university. For data management support as it relates to cyberinfrastructure, contact Scotty Strachan at strachan@unr.edu.