Get started
If you are unable to get what you need through the library's print or online resources, the library will try to get the material from another library.  This service is available at no cost to students, staff, and faculty of the University.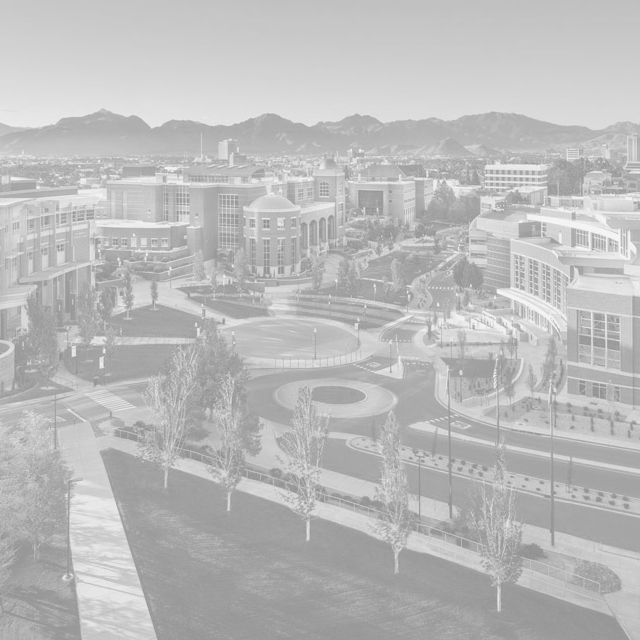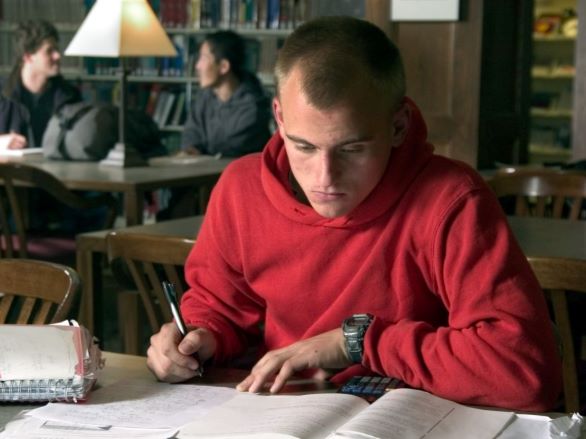 Requesting materials
Our Libraries use the ILLiad platform to manage interlibrary borrowing requests. Get started with your requests by logging in with your netid and password.