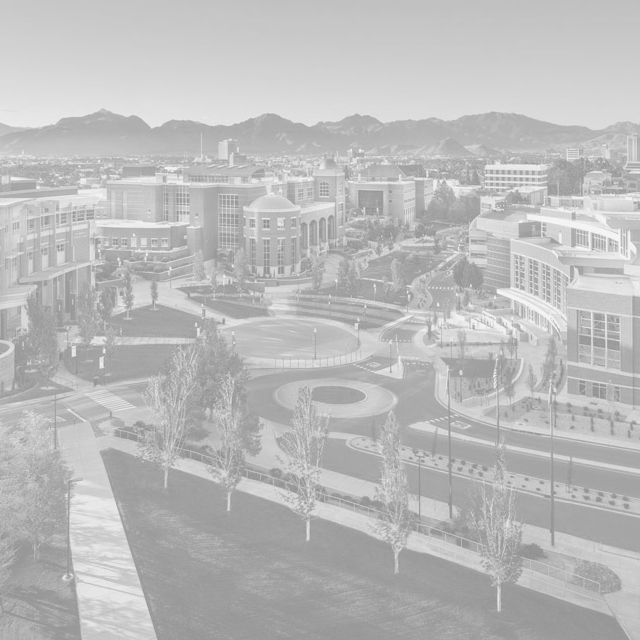 Prepare for the fall with our summer webinar series
The Savitt librarians are offering webinars this summer covering a variety of our resources. Each webinar is only 30 minutes.
To see a list of dates/times, descriptions, and zoom links, please explore the topics listed below. If you have any questions or suggestions, please contact Mary Shultz.