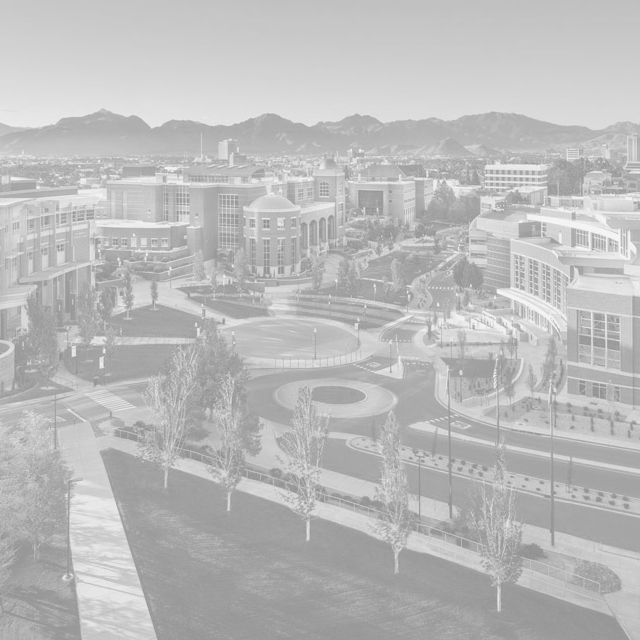 Department staff are available at the Special Collections and University Archives research desk during open hours to assist researchers. Requests for materials are received at and paged from the research desk, along with requests for help with acquiring reproductions of materials.
Researchers visiting us in person will need to complete a researcher registration form. The form can be completed in advance or during the visit.
Personal belongings
---
All individuals using the reading room must place belongings that are not needed for research or note-taking in the lockers at the entrance. Beverages and food are not allowed in the reading room.
Capturing information
---
A self-service scanner with an e-mail feature is available for use, and cameras are allowed for research purposes. Pencils and paper are provided, and electrical outlets are available for laptop computers and other portable devices. Ink pens, indelible pencils, correction fluid, and personal scanning devices are not allowed in the reading room. Please ask about policies and request help with the scanner at the reference desk.
Computer access
---
Access to Special Collections guides, databases, the library catalog, digital projects, and the library's subscription databases such as Newspaper Archive is available to visitors on computers in the reading room. On laptops, "guest" wifi access is available on site.
Protecting and preserving materials
---
When using and copying manuscript materials, remember that they are often fragile and will require special handling. Remove only one folder at a time from the box and use a blue flag to mark the folder's location. Place the folder flat on the table before opening it and do not remove materials from the folder. Only one folder at a time will be allowed at the scanning station.
Place books on foam wedges at the table and use the book cradle on the scanner to protect their bindings, and turn pages carefully from the outside edge.
Keep original photographs in their mylar sleeves and handle them by the edges. Cotton gloves will be provided for examining and copying scanning unprotected images.
The Special Collections Department reserves the right to deny access to certain materials that are not prepared for public use. Copies of especially fragile or valuable materials may be substituted for the originals.