Special Collections and University Archives books reflect university history, or fall into three main categories: Nevada and the Great Basin, Book Arts, and rare books. Like all other Special Collections and University Archives materials, these items do not circulate and must be used in the Reading Room.
The original collection was acquired through transfer from other areas of the library and has grown through the support of generous donors, such as Mr. and Mrs. Robert A. Griffen in memory of their daughter, Gloria Griffen Cline and the Estate of Edgar J. Marston. The Book Arts collection is primarily supported by the Dorothy Lazzorone Endowment for Special Collections.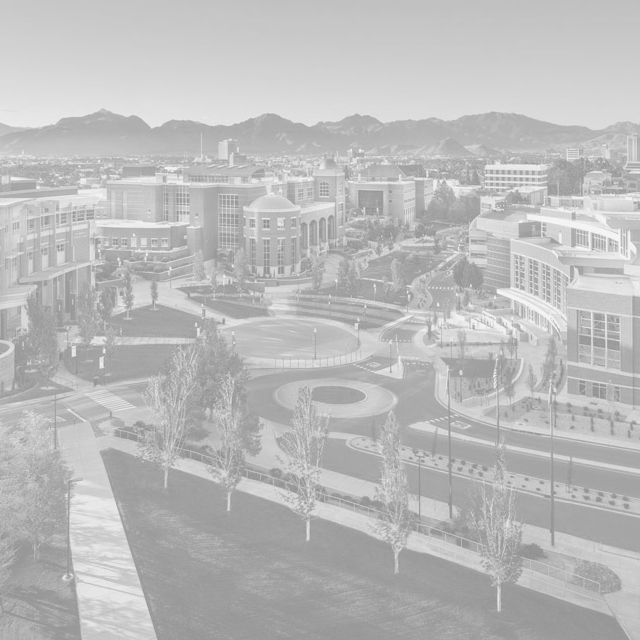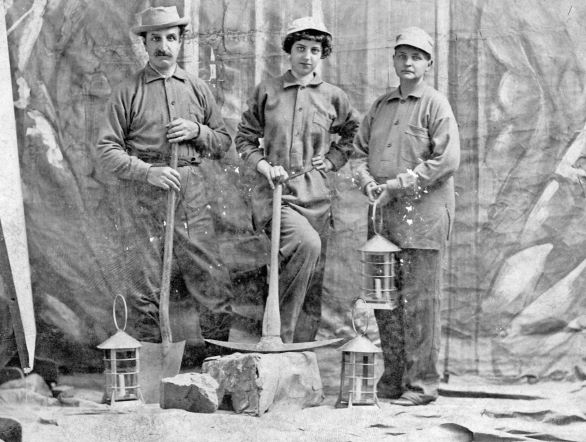 Nevada and The Great Basin Collection
---
The Special Collections Department actively collects books written about Nevada, particularly the part of the state north of Goldfield. The collection also includes a large number of books relating to Southern Nevada and areas outside the state but contiguous to Northern Nevada, especially the Great Basin and the eastern side of the Sierra Nevada Mountains. Northern California mining history is closely related to early Nevada mining, and is well represented in the collection. Books in the collection cover the history, geology, agriculture, industries, cultures, archaeology, and politics of the geographical area. Oral history transcripts, memoirs, biographies, autobiographies, family histories and other personal accounts are especially valuable for social history research. In addition, Special Collections subscribes to journals, magazines, newsletters, and newspapers published in and about Northern Nevada, and collects directories and other locally-published reference materials.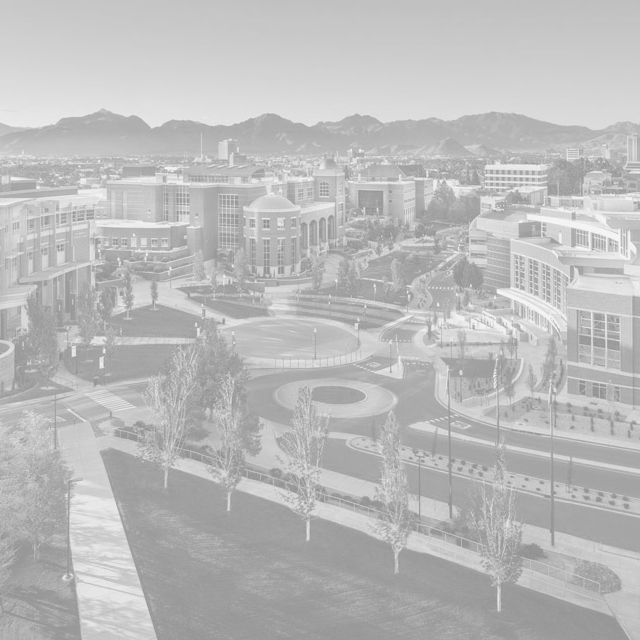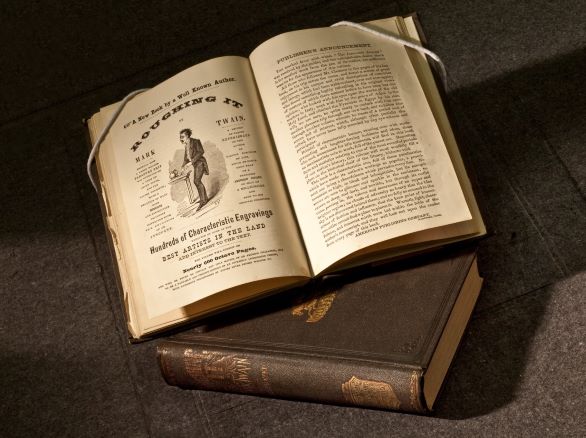 Rare Books Collection
---
Many of the books in Special Collections and University Archives are rare and/or valuable, for one of several reasons: limited edition, scarcity, publication date, special printing, special illustrations or binding, or its history (an inscription by an author or to a historical figure, from the library of someone prominent). Other rare books include illuminated manuscripts, Shakespeare folios, and several books from the 15th century. Some, but not all of the rare books are also a part of the Book Arts Collection.