Getting books from MARS
When you're searching for a book in Library Search, you may notice that the book's location is listed as Knowledge Center MARS. MARS, which stands for Mathewson Automated Retrieval System, is a robotic system located at the back of the University of Nevada, Reno Knowledge Center that contains certain books and journals that are used less often than those on the shelves.
When searching Library Search, log in with your NetID and password. To get a book from MARS, click on the book's title. Under the options listed under Request, choose Request. Select your pickup location. If you have an office on campus, you can select Work Address. You can leave the "not needed after" date blank. Finally, click Send Request.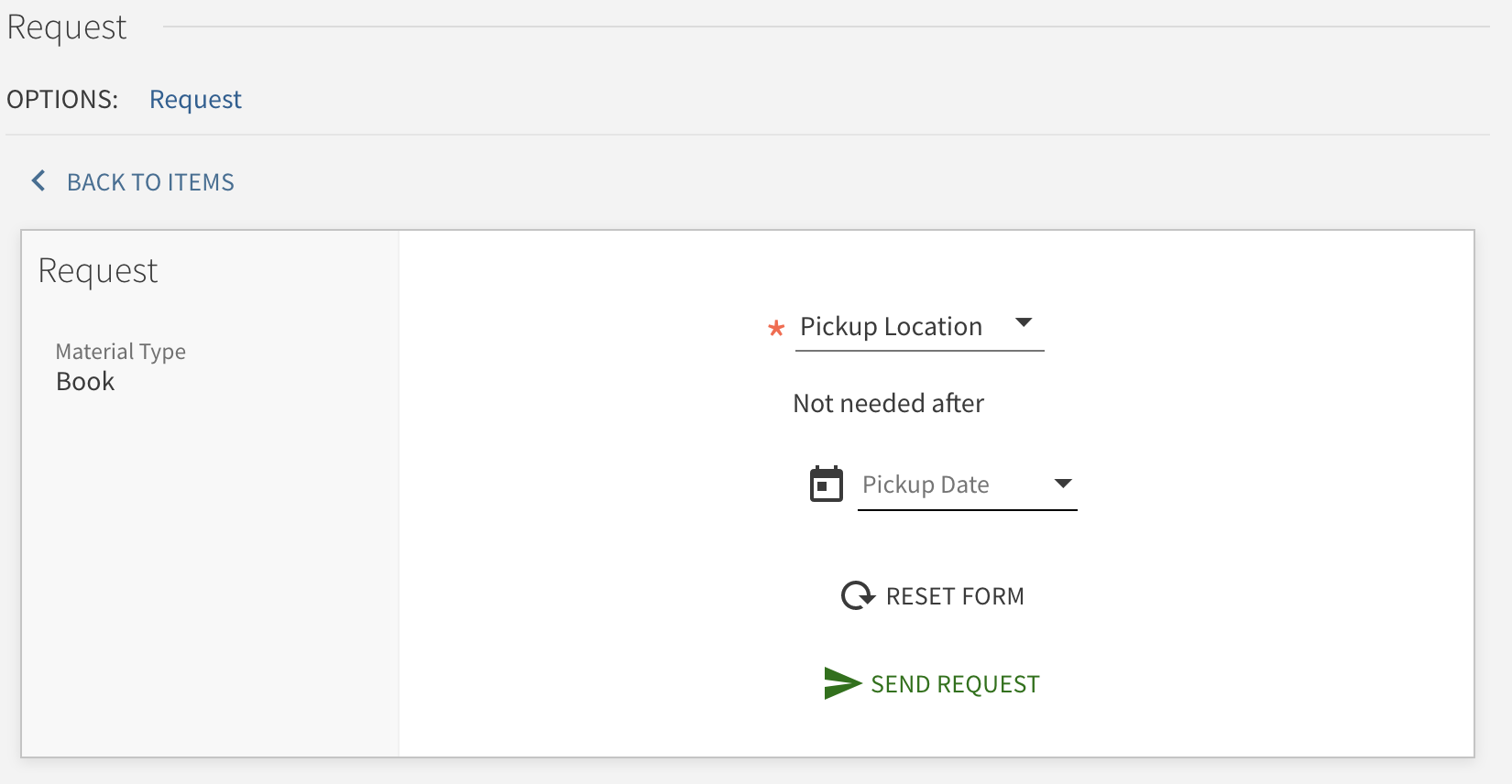 MARS requests will be held for you at the Circulation Desk on the main floor of the Knowledge Center. Requested items take approximately 10 minutes to be retrieved, and they will be held for 10 days.
For questions about MARS items, contact the Circulation Desk at 775-682-5625.