If you require a meeting or event space and do not see the room you need, please call Building Operations, Events at (775) 682-5103 or Libraries Administration Office at (775) 682-5684. Note that several in-demand spaces such as the Rotunda and the Bible and Keyser Conference rooms must be reserved through the above numbers.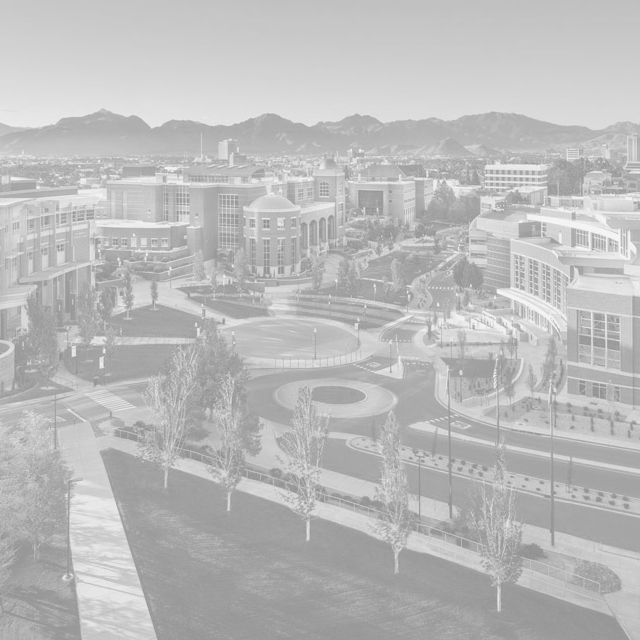 Group Study Rooms
The online portal allows students and faculty/staff to reserve Group Study Rooms on the fourth and fifth floor of the Knowledge Center; the Student Collaboration Room and Lilli Brant Room in DeLaMare; and spaces in the Pennington Student Achievement Center. The portal also allows for users to request to reserve spaces for specific activities.
Reservations must be entered by 4:00 p.m. the day before the room is required, or before 4:00 p.m. on Friday if the room is required on a weekend day or on Monday.
Make a Group Study Room Reservation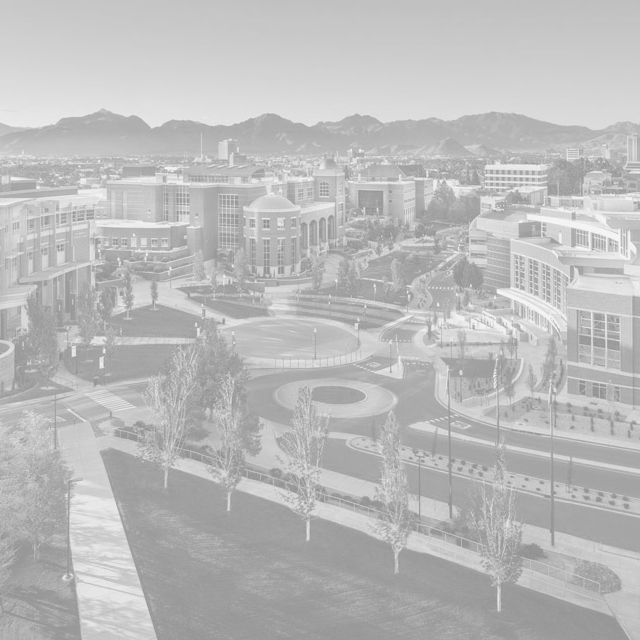 Computer Labs
The University of Nevada, Reno manages a variety of spaces to support the mission of the University by providing computer access to faculty and students. The Libraries have computer labs that are primarily used for library instruction and for students and faculty to use specialty software. Faculty who want to use a computer lab must try to schedule their departmental computer lab first, before sending a request. Recurring reservations are not allowed. If available, instructors may request labs on occasion but not as a replacement for Ad-Astra assigned campus classrooms.
To request a computer lab, email KCSEAB@unr.edu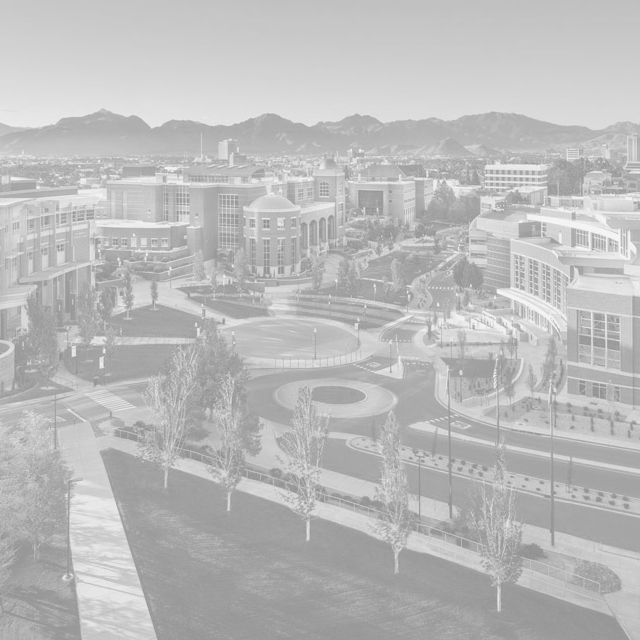 Tabling & Donation Bins
The Breezeway (foyer) on the second floor of the Knowledge Center has 4 spaces available for tabling. ASUN recognized clubs or organizations are required to submit an event request using Pack Life.
The Knowledge Center has two spaces available for donation bins, and the DeLaMare Library has one. If you would like to reserve one of the spaces in the KC, contact the MIKC event coordinator(s) at KCSEAB@unr.edu. To reserve the space in DeLaMare, email dlmlib@unr.edu.