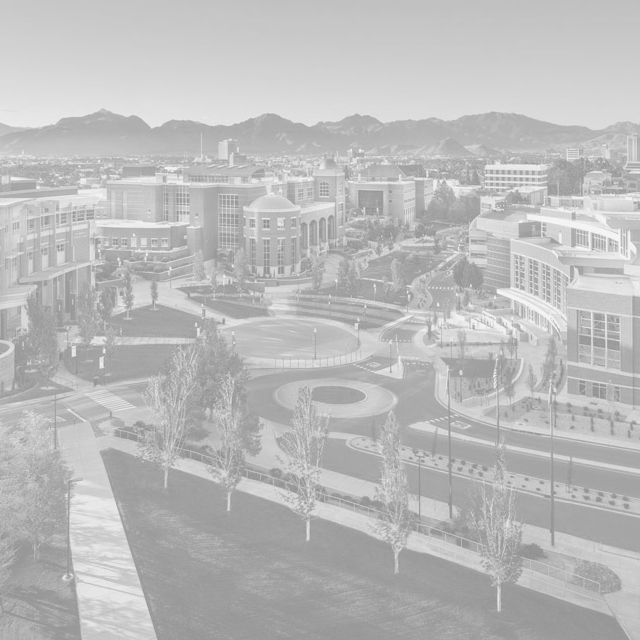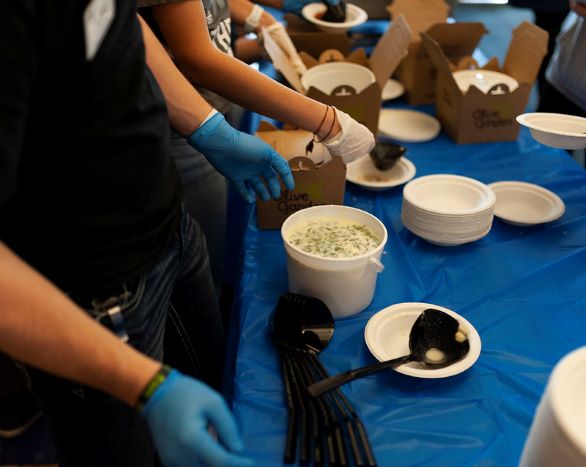 Reserving Table and Donation Bin Spaces
The Breezeway (foyer) on the second floor of the Knowledge Center has 4 spaces available for tabling. The 2-tabling spaces on the South end of the lobby allow for food/drink related events as well as other events. The other 2-tabling spaces on the North end allow NO food. There is no tabling allowed at the DeLaMare Library. ASUN recognized clubs and organizations must submit a tabling request using Pack Life.
Tabling Rules
No more than 2 six-foot tables for an event
Be respectful of others using the building, this includes not impeding foot traffic through the breezeway; no shouting, aggressive behavior, loud music or soliciting patrons inside the library proper
A maximum of three reservations can be made at one time
Groups must clean their table and area
Posters may not be hung on the walls
Student clubs or organizations are required to submit a SEAB form.
Donation Bins (Breezeway)
The Knowledge Center has two spaces available for donation bins by the sliding glass doors in the breezeway and the DeLaMare Library has one space available at its north entrance.
The minimum height of a bin is two feet tall. Bins must be emptied on a regular basis. If you would like to reserve one of the spaces in the KC, contact the MIKC event coordinator(s) at KCSEAB@unr.edu. To reserve the space in DeLaMare, email dlmlib@unr.edu.
Labeling Bin Expectations
Bin must have two clear labels (front & side) with the following information:
Front Label
Name of responsible club/ department,
Charitable Organization (Agency),
List of items to be collected.
Side Label
Name of responsive contact,
Name, number, or email of that person(s),
Date/time bin was dropped off and expected pick-up date/time.