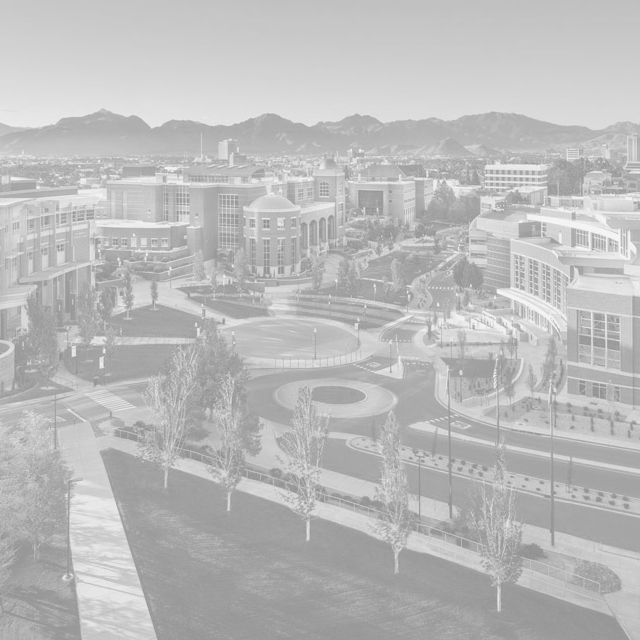 Librarians provide a full range of instructional services, including presenting to classes, creating specialized webpages and tutorials for courses, assisting with development of information-based assignments, and consulting on embedding information literacy concepts into the curriculum.
Library instruction sessions can be delivered either in person or online through WebCampus or Zoom. Online sessions can be delivered either synchronously or asynchronously.
We can work with you to design one or more sessions that support your course goals. Below is a listing of the types of topics that we are happy to cover in your classes:
Using library resources, such as Library Search or subject-specific research databases
Understanding and finding different types of sources (e.g., primary, secondary, peer-reviewed, popular, trade, news, statistics, images)
Conducting background research
Formulating topics
Implementing advanced search strategies
Evaluating sources
Citing sources
Avoiding plagiarism
Using reference management tools (e.g., Endnote Web, Mendeley, Zotero)
And more!