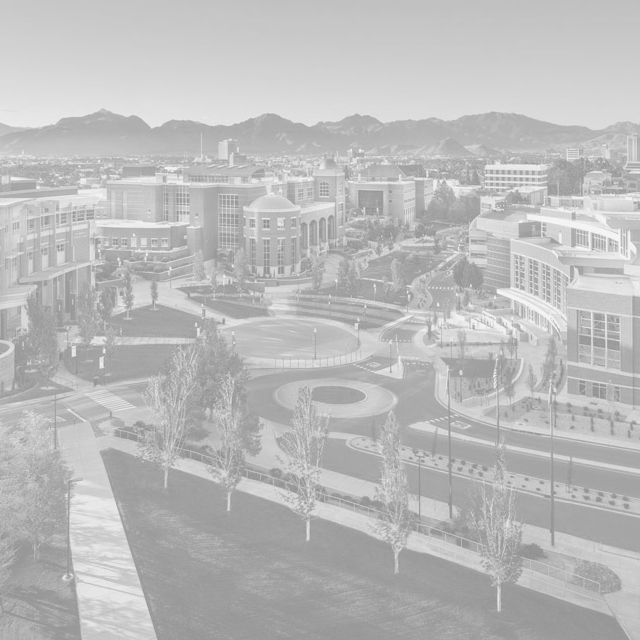 Dynamic and innovative
The Library houses materials related to engineering and the physical sciences. It houses the Makerspace, Mary B. Ansari Map library, Data & GIS Depot, and northern Nevada's Patent and Trademark Resource Center.
DeLaMare expanded its popular GIS and data management service to include data analysis and visualization.
The Makerspace was a key partner in two federally-funded grants to expand making in higher education.