Borrowing Library Materials
Bring the materials to the Access Services (KC) or Front Desk (DLM, Basque, Savitt)
The Access Services desk is located on the 2nd floor of the Knowledge Center. The Front Desks are located in the DeLaMare Library basement and near the entrance of both the Savitt Medical Library and the Basque Library.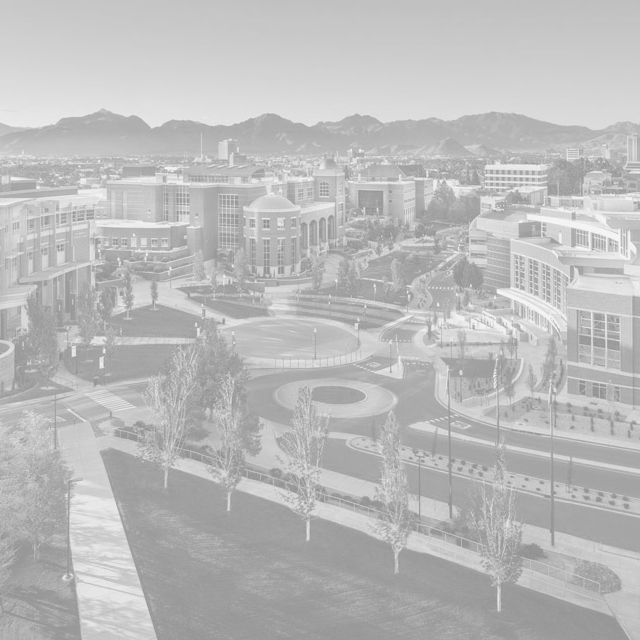 Find the materials you wish to borrow
Locate the materials you wish to borrow using OneSearch.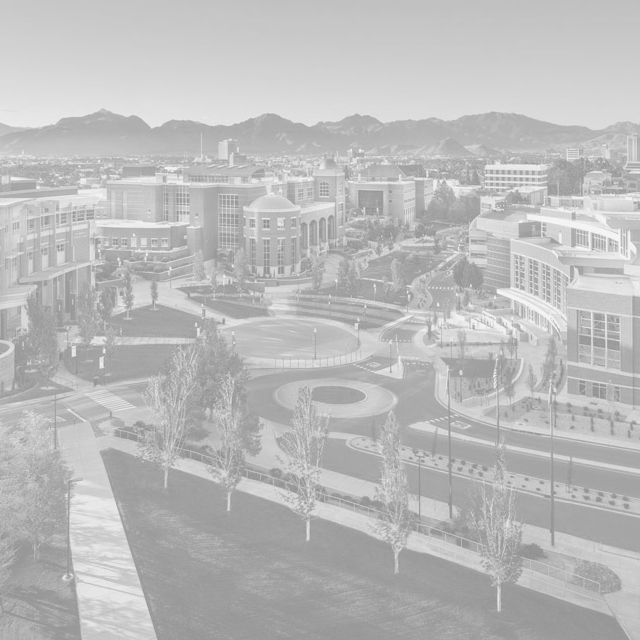 Try our Self-Checkout Machine
For your convenience in the Knowledge Center, books may also be checked out using the Self-Checkout machine located next to the library services desk on the second floor.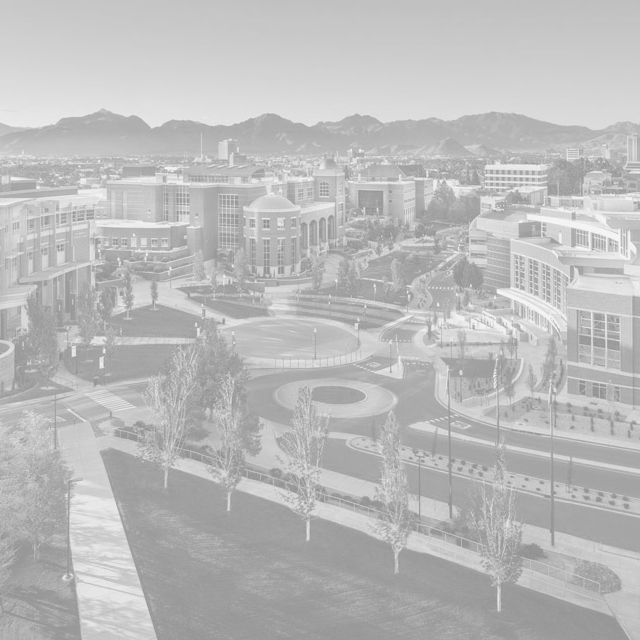 Requesting Library Materials
Renewing Library Materials
Call the Access Services Desk at (775) 682-5625 to renew by phone.
Renew Online
Certain materials, such as books, can be renewed online using your library account.
Renew In Person
Stop by the services desk in any campus library to renew materials.
Returning Library Materials
In keeping with CDC recommendations, returned materials are quarantined for 24 hours prior to being checked-in. Please allow up to two days for this to reflect in your library account.
Returning Outside
University Libraries have four outside book-drops located throughout campus.
Returning Inside
Each location accepts returns inside, as well. Please check library hours before planning your trip.
Equipment and media should be returned to the desk where they were originally checked-out.
Use the following address to mail returns:
Attn: Access Services
University Libraries MS / 0322
1664 N Virginia St
Reno, NV 89557
Borrowing Policies
Find out when you can renew items and learn about fees for overdue materials below.