Borrowing library materials
Bring the materials to the Circulation (KC) or Service Desks (DLM, Basque, Savitt)
The Circulation desk is located on the 2nd floor of the Knowledge Center. The Service desks are located in the DeLaMare Library basement and near the entrance of both the Savitt Medical Library and the Basque Library.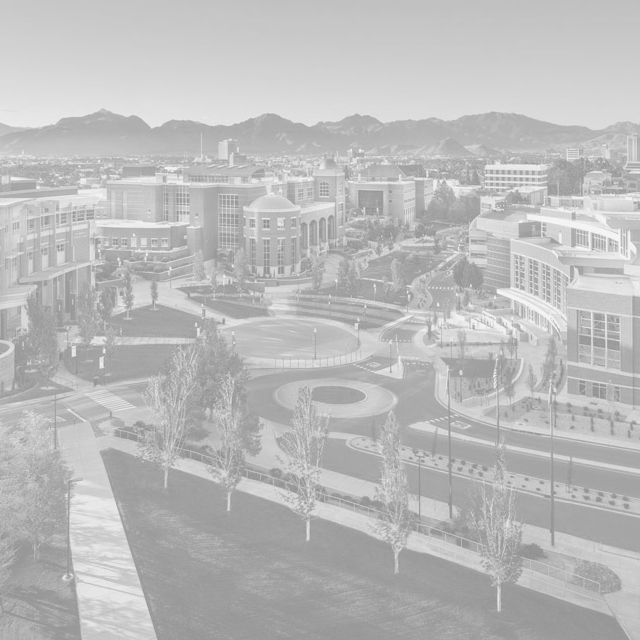 Find the materials you wish to borrow
Locate the materials you wish to borrow using Library Search.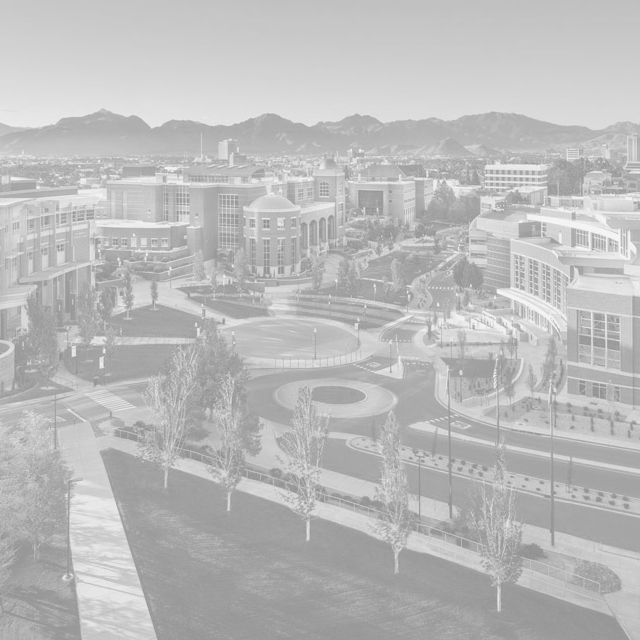 Try out the Self-Checkout Machine
For your convenience in the Knowledge Center; books may also be checked out using the Self-Checkout machine located next to the Circulation desk on the second floor.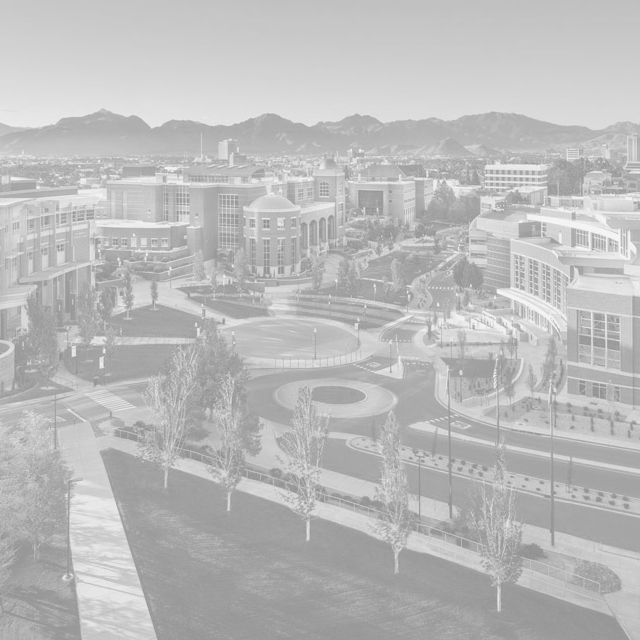 Requesting library materials
University Libraries' requesting service is available to current UNR students, staff, faculty, and community borrower card holders (view circulation policies for specific eligibility).
Books
Use Library Search to find and request books that are Available, Unavailable, and Beyond the University Libraries. Books will be retrieved for you and held at the pickup location of your choosing or delivered to your campus address. You will receive an email notification when your request is ready for pick-up or in-transit to you.
Scans
Request articles and book chapters – within the University Libraries' collection and beyond – to be scanned and sent electronically to My Account.
Renewing library materials
Call Circulation at (775) 682-5625 to renew by phone.
Renew online
Certain materials, such as books, can be renewed online using your library account.
Renew in person
Stop by the service desk in any campus library to renew materials.
Returning library materials
Returning outside
University Libraries have four outside book-drops located throughout campus.
Returning inside
Each location accepts returns inside, as well. Please check library hours before planning your trip.
Equipment and media should be returned to the desk where they were originally checked out.
Use the following address to mail returns:
Attn: Circulation
University Libraries MS / 0322
1664 N Virginia St
Reno, NV 89557
Circulation policies
Find out what you can borrow, for how long, and what happens if you do not heed our warnings.
Access privileges
Current faculty, faculty emeritus, graduate students, LOA, and staff can access:
Current undergraduate students can access:
Alumni and community borrowers can access:
Fulfillment Network users (current students, staff, and faculty at DRI, GBC, TMCC, and WNC) can access:
Renew University Libraries material by signing into the library website of the institution with which you are affiliated
Limited On Campus Electronic Resources Access
Borrowing policies
All material is considered LOST after 21 days overdue

| User Group | General Stacks and MARS | Audiobooks, Movies, and Music | Popular Collection | Hard Copy Reserves (two max) | Anatomy Models (one max) | Number of Items |
| --- | --- | --- | --- | --- | --- | --- |
| Current Faculty and Faculty Emeritus | May 5th with a max loan period of 72 months | 28 days with a max loan period of 56 days | 28 days with a max loan period of 56 days | Loan period dependent on item, no renewals | One hour, no renewals | 300 |
| Current Graduate Students, LOA, and Staff | One semester with a max loan period of 36 months | 28 days with a max loan period of 56 days | 28 days with a max loan period of 56 days | Loan period dependent on item, no renewals | One hour, no renewals | 200 |
| Current Undergraduate Students | 90 days with a max loan period of 18 months | 28 days with a max loan period of 56 days | 28 days with a max loan period of 56 days | Loan period dependent on item, no renewals | One hour, no renewals | 75 |
| Alumni, Community Borrowers, and Fulfillment Network Users | 28 days with a max loan period of three months | 28 days with a max loan period of 56 days | 28 days with a max loan period of 56 days | Not Available | Not Available | 25 |
Fee policies
Faculty, faculty emeritus, graduate students, LOA, staff, and undergraduate students will be assessed the following fees:
$5 for Books and Journals renewed or returned late
$105 for lost Books and Journals
$5 per hour for Overdue Reserves and Anatomy Models
$180 for lost Reserves
Replacement fees dependent on the item for Anatomy Models
$1 per day for Recalled Items
$1 per day for Overdue Interlibrary Loan items
Replacement fees dependent on the item for Interlibrary Loan items
Alumni and Community Borrowers will be charged the following fees:
$5 for Books and Journals renewed or returned late
$105 for lost Books and Journals
$1 per day for Recalled Items
$10 per Interlibrary Loan request
$1 per day for Overdue Interlibrary Loan items
Replacement fees dependent on the item for Interlibrary Loan items
Fulfillment Network users will be charged the following fees:
$5 for Books and Journals renewed or returned late
$105 for lost Books and Journals
$1 per day for Recalled Items
Penalty policies
Faculty and faculty emeritus are subject to the following penalties:
Borrowing and requesting privileges suspended if the user owes more than $20
Current LOA and staff are subject to the following penalties:
Borrowing and requesting privileges suspended if the user owes more than $20

Referral to Collections + $12 Collections fee for any items overdue for more than 28 days
Current graduate, undergraduate students, and alumni are subject to the following penalties:
Borrowing and requesting privileges suspended if the user owes more than $20

A MyNevada hold will be applied to users who owe more than $100

Referral to Collections + $12 Collections fee for any items overdue for more than 28 days
Community borrowers and fulfillment network users are subject to the following penalties:
Borrowing and requesting privileges suspended if the user owes more than $20

Referral to Collections + $12 Collections fee for any items overdue for more than 28 days