Making access to materials seamless and efficient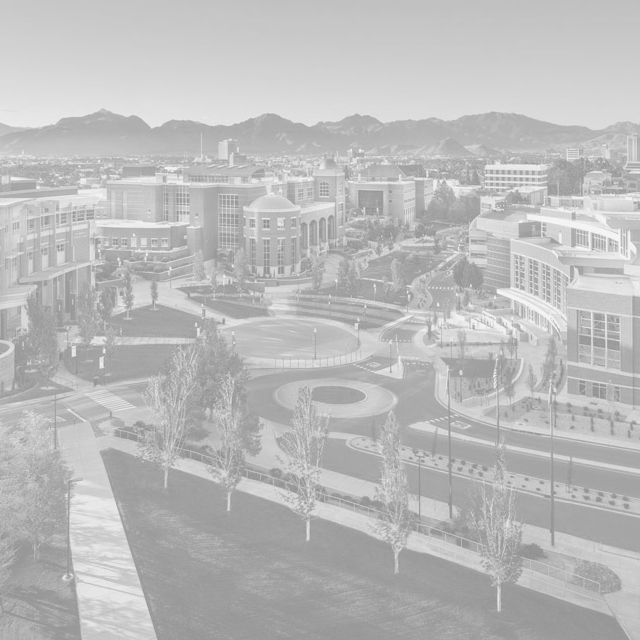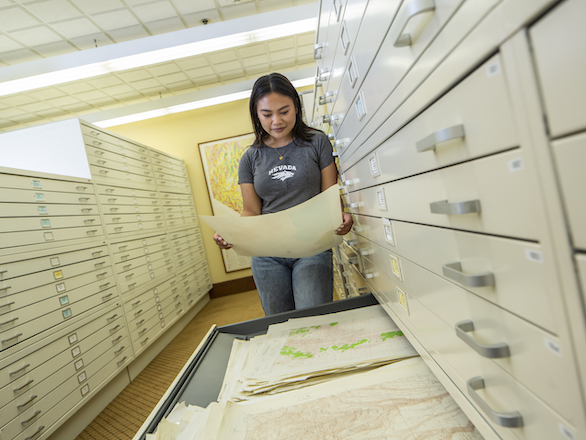 Our team acquires and describes materials in varied formats to provide optimal access for library users, both on campus and remotely. As a team, we:
Manage licenses and subscriptions for close to 2 million online journals, ebooks, and streaming videos.
Catalog and describe tens of thousands of print books and digital objects annually so library users can find and access those library resources.
Oversee a multimillion-dollar materials budget that supports academic research and instruction.