Why should you be ready for open data?
The scientific landscape for data management and sharing is changing on a national level. All federal sponsors of research are required to strengthen their requirements for grantees make all data produced from federally funded research free and publicly accessible at the time of publication or at the end of the award period, whichever comes first. The National Institutes of Health has taken the lead and updated its Data Management and Sharing Policy to meet these new standards, and we expect other federal sponsors to follow suit.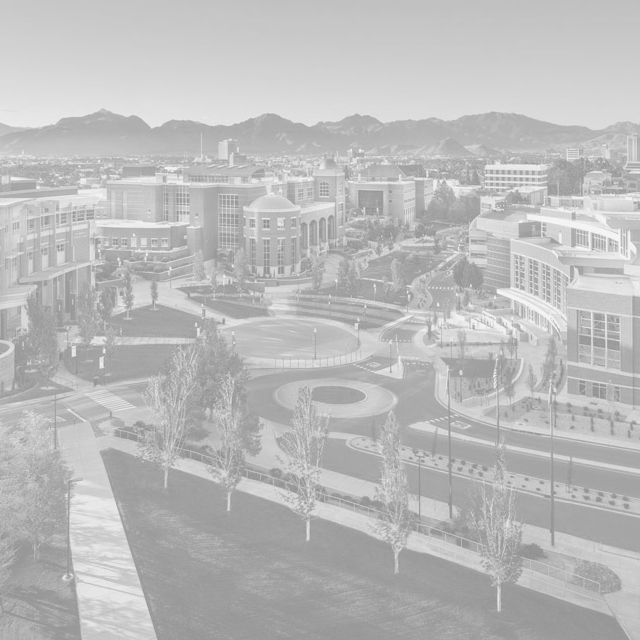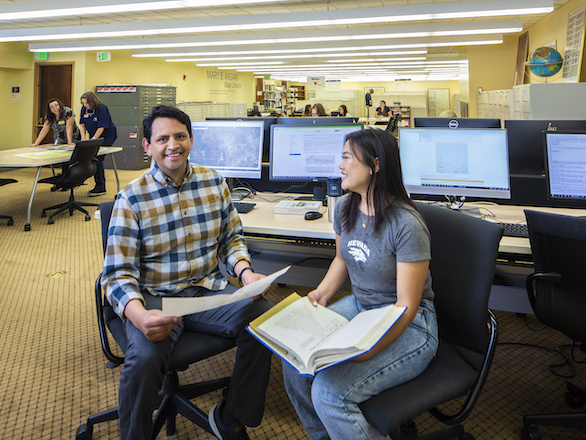 We can help!
Research & Innovation and the University Libraries are ready to help researchers meet these new policies. We have partnered together with the University of Nevada, Reno School of Medicine to join the Dryad data repository consortium. Anyone affiliated with the University can deposit their final datasets into Dryad for free, helping them to meet NIH's policy. Along with Dryad, our team can help with a variety of other services.