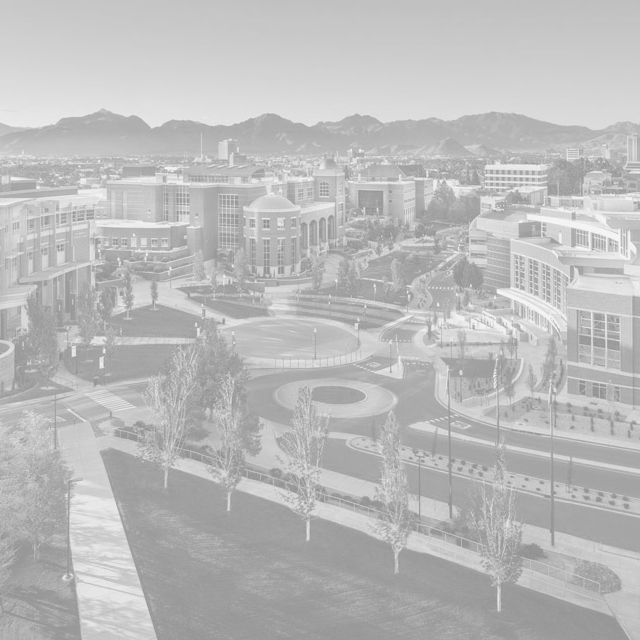 Using our collections
The University of Nevada, Reno Libraries provide access to millions of articles, electronic books, digital collections, and streaming video resources for our students, staff and faculty. Get started with Library Search.
See a complete listing of the Libraries' online research databases to get started with your research.
Access a Library Guide to links to library resources by discipline.
Interlibrary loan
Interlibrary loan and document delivery of articles and books chapters are available for students, staff, and faculty free of charge.
Book checkout
Books from the Mathewson-IGT Knowledge Center, Savitt Medical Library, and the DeLaMare Library are available for checkout to students, staff, and faculty.