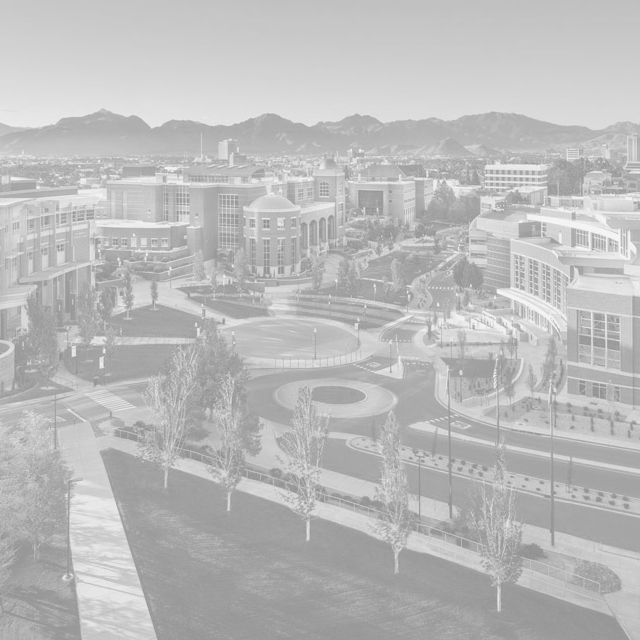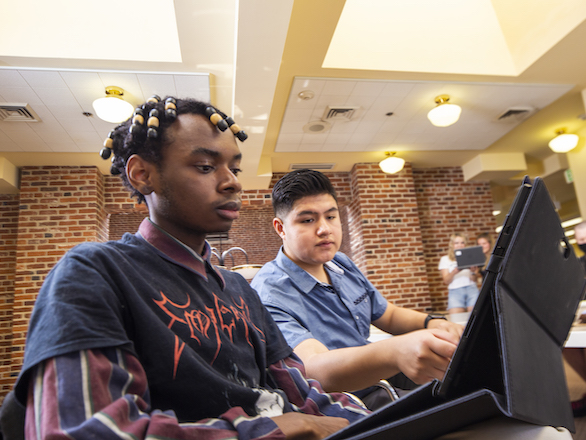 Welcome to our Pack!
We would like to welcome the high school students who are enrolled in the University of Nevada, Reno's Dual Enrollment Program. Our library resources and services are here for you!
As a part of the program, you enjoy the same privileges as other University students receive. We are here to help you best take advantage of everything the Libraries have to offer.