Report a problem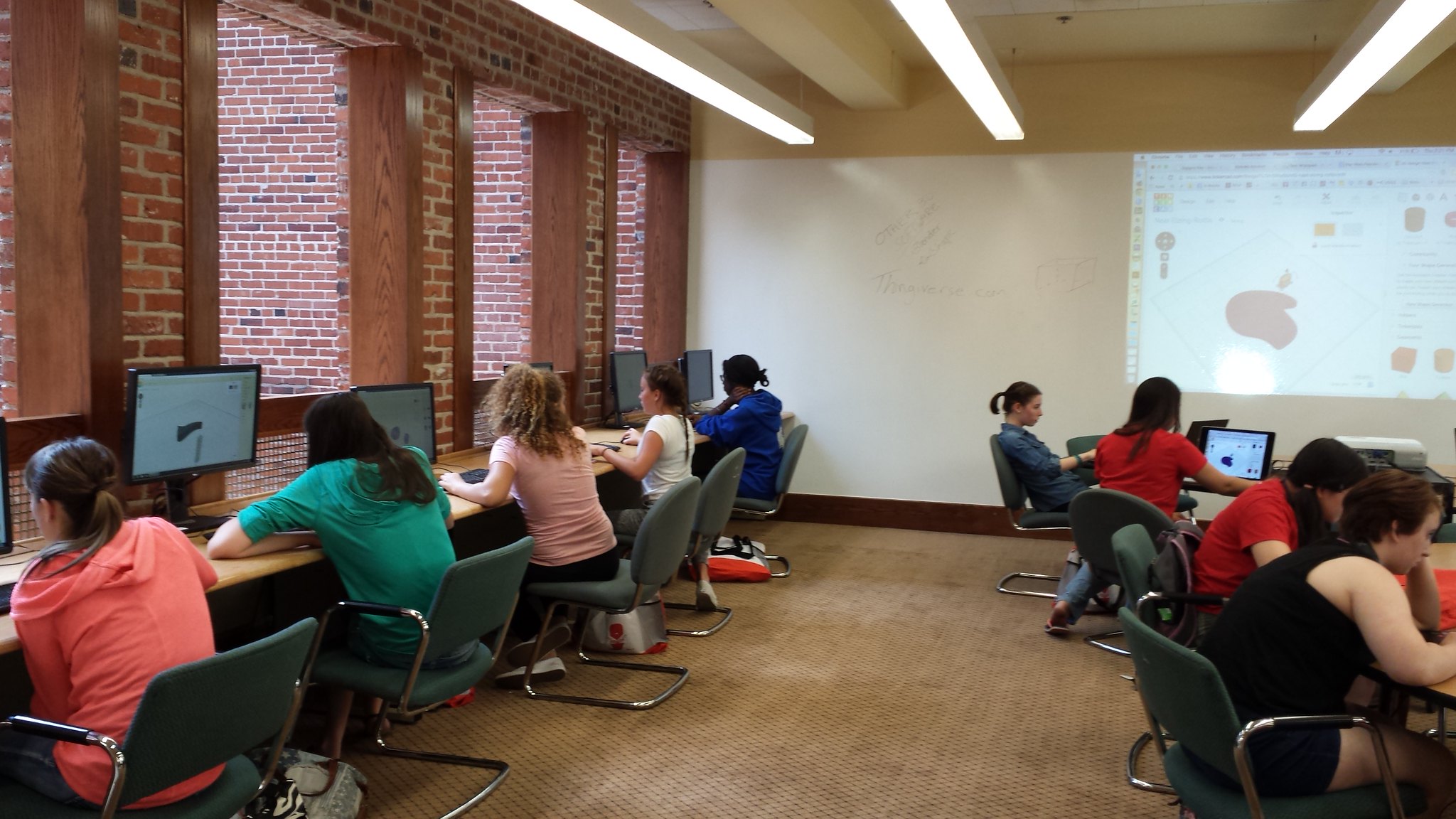 The following tips will fix many of the errors that come up with linking to online library resources. Please report a problem using the Report a Problem form, or contact Discovery Services for help if these tips fail to resolve the problem.
Check these things first:
If you get an error or a database denies you access to a resource, try:
Try a different browser.
Try accessing another library database. Can you get into one database but not another? (This can help determine if there is a problem with your NetID or with a particular database.)
Clear your browser's cache and/or restart your browser. Please follow these instructions to clear the cache. (Instructions provided for Internet Explorer, Firefox, Safari, and Chrome.)

Most browsers also have plug-ins available that can clear the cache with a single click.
Additional things you can try to fix the problem:
Update your browser
Library online resources are not always compatible with all browsers or versions of browsers. As browsers update frequently, it is always a good idea to check that you are using the latest version of a browser.
Make sure you went through the Libraries' web page to access the resource
When you go through the Libraries' web page, you are authenticated either by logging in with your NetID, or by using an on-campus computer or on-campus provided wireless connection. If you are off-campus and go directly to a database or resource web page (JSTOR, EBSCOhost, Web of Science, etc.), the provider will not know that you are a University user and may not allow you to access the subscribed content on their site. Before submitting an interlibrary loan request or paying to get access to an article, please try one of the following options:
Try accessing the article, journal, or database from the Knowledge Center home page. Search for your article or journal title in the Library Search discovery tool or browse to the database you want from the Databases A-Z List.
Install and use the University proxy server bookmarklet, which is a bookmark you install in your browser that will pass you through the University's authentication process.