Library and Technology Instruction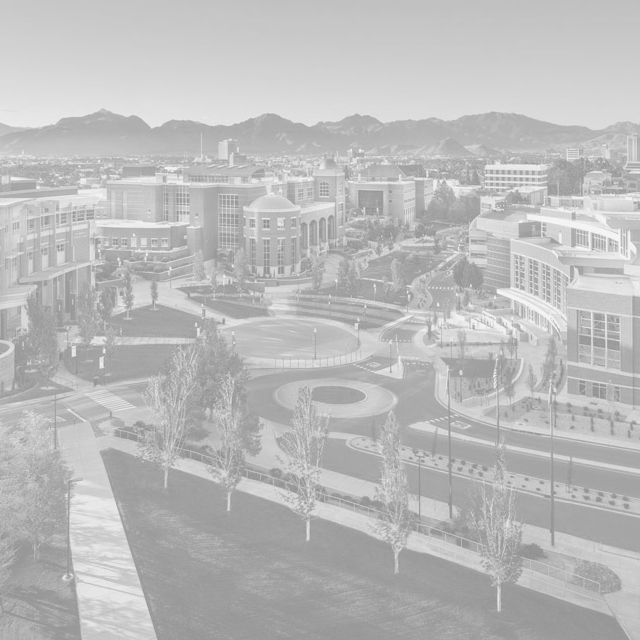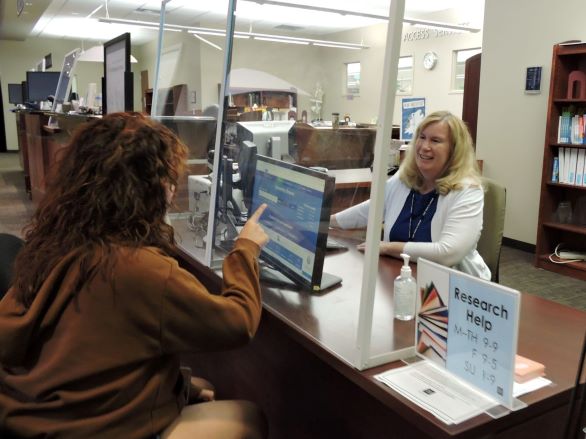 Research Instruction
Librarians provide a full range of instructional services, including presenting to classes, creating specialized webpages and tutorials for courses, and assisting with development of information-based assignments. Library instruction sessions can be delivered either in person or online.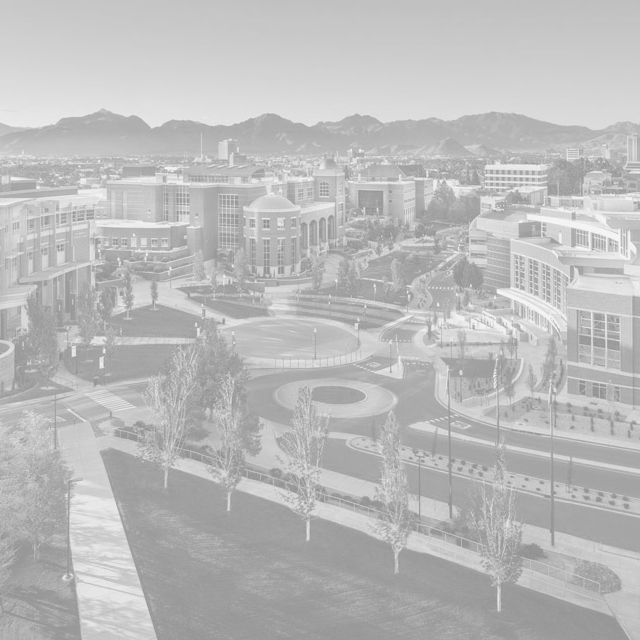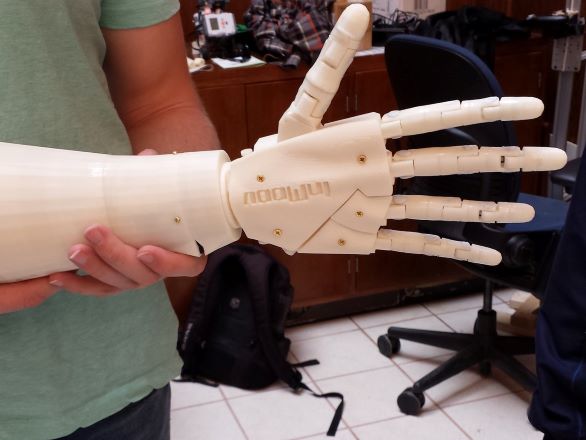 Makerspace Instruction
Librarians and staff provide a variety of instructional services within the DeLaMare Science & Engineering Library Makerspace, including co-developing maker assignments, presenting technical and competency-based instruction to classes, and creating online learning materials, such as tutorials and WebCampus modules.
Contact the DeLaMare Makerspace to schedule a class session or to meet with a makerspace instruction expert.
For more information, contact Tara Radniecki, Head of the DeLaMare Science & Engineering Library.
The Office of Digital Learning
The Office of Digital Learning provides support for instructional design and instructional technologies, such as WebCampus and the technology found in the University's classrooms.